HOME >>
NAWOOTECH
Founded as a professional distributor of automotive parts, NAWOOTECH has provided total automotive parts supply solutions such as transmissions, engines, power steering systems, suspension and oil seals to Korean cars.
All our products are 100% made in the Republic of Korea. We handle OEM, genuine, aftermarket and rebuilt parts.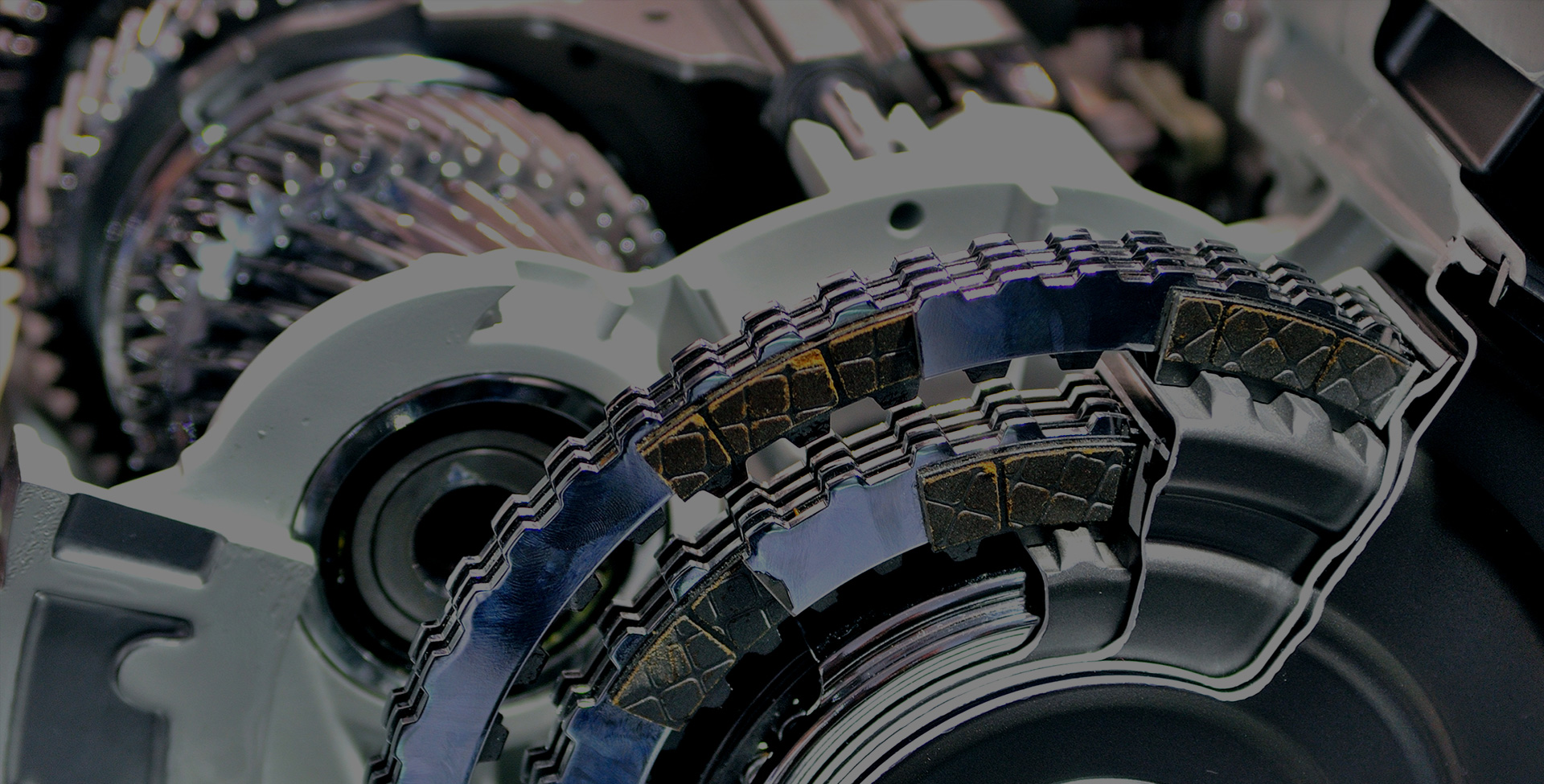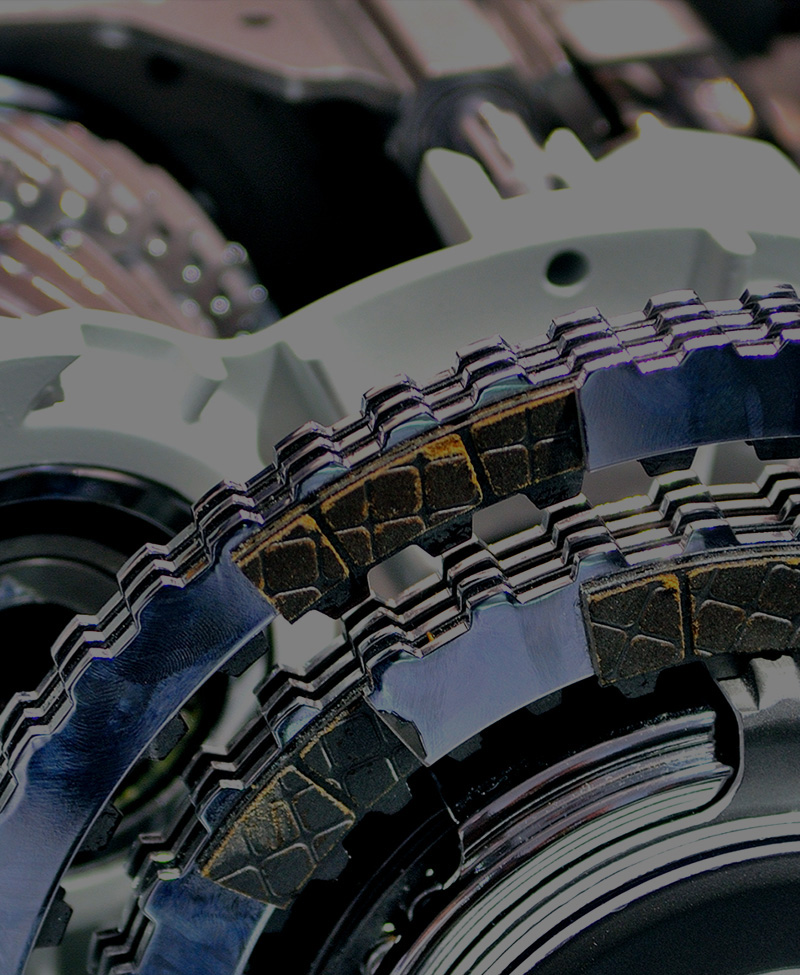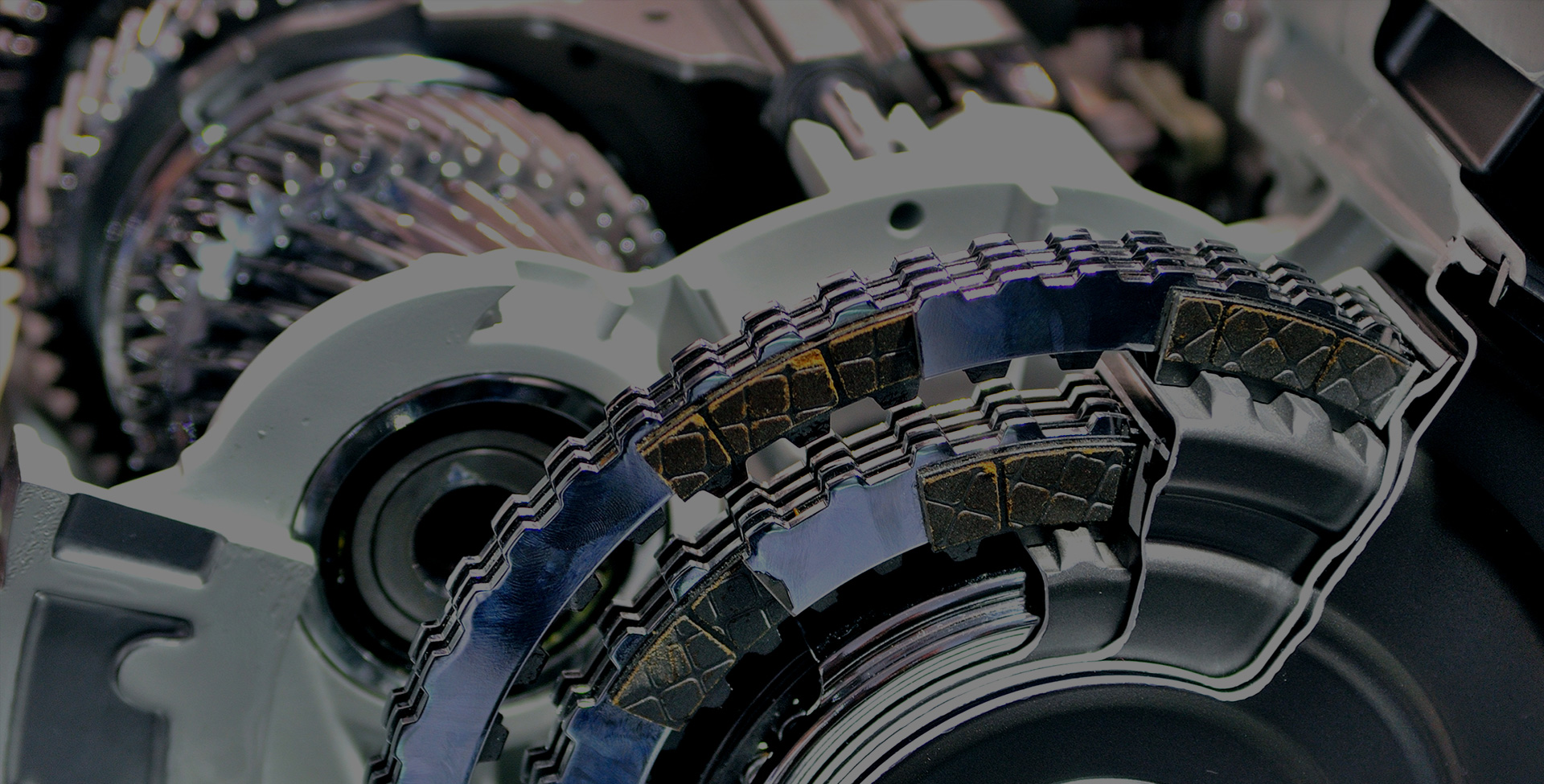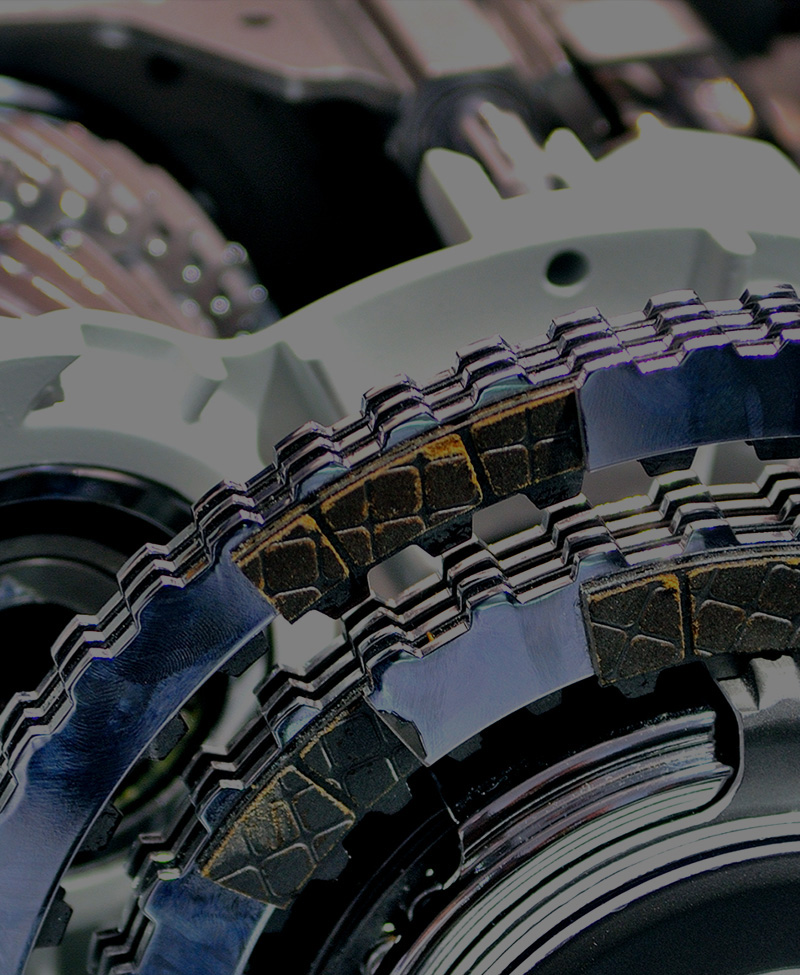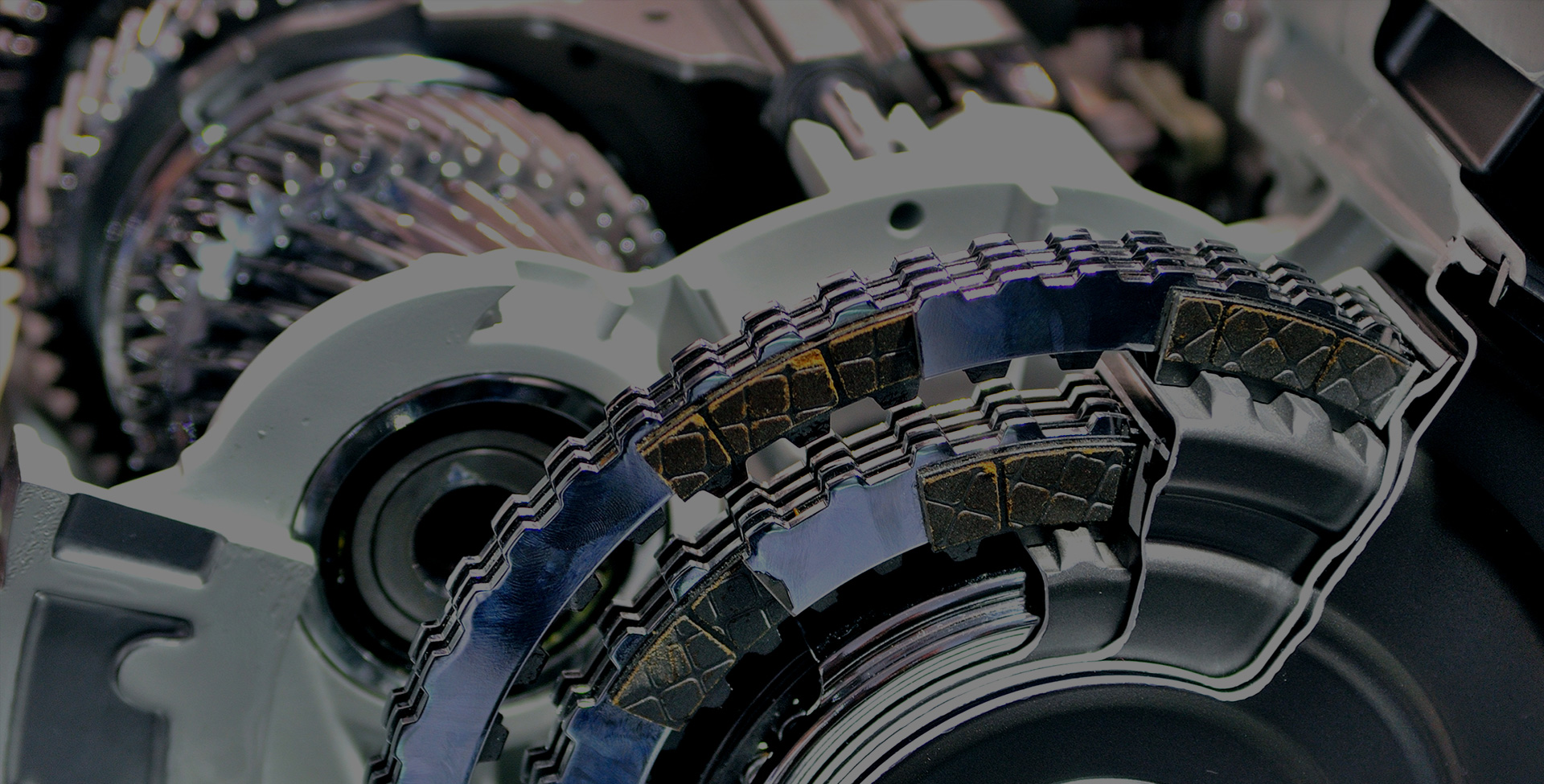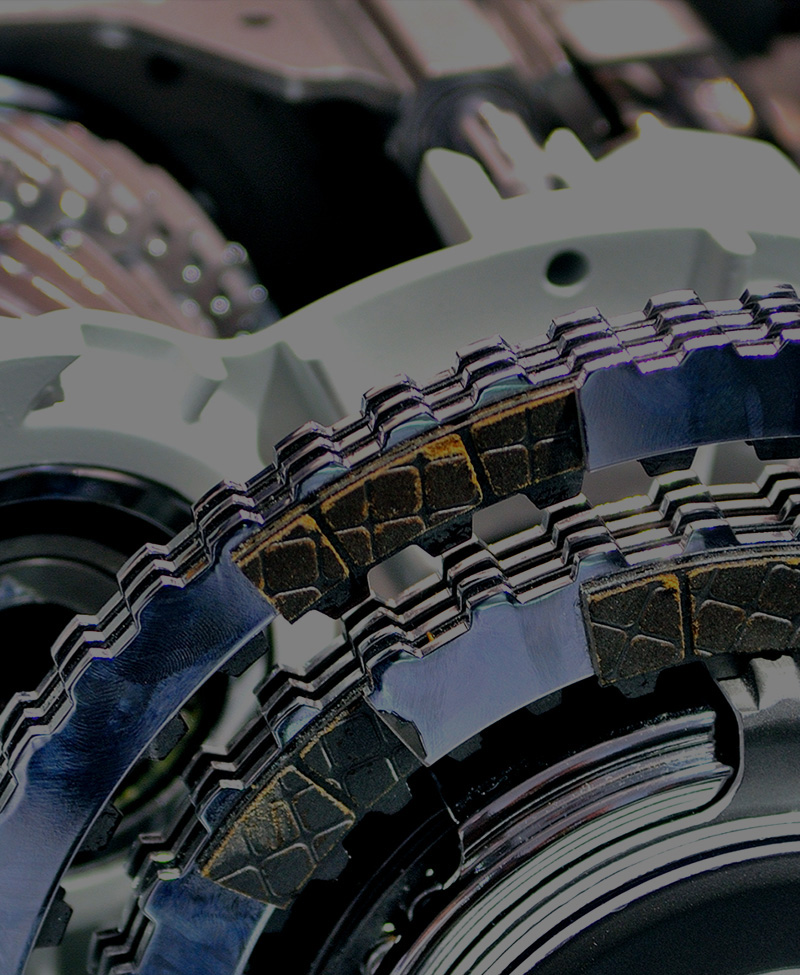 MADE IN KOREA All automotive parts provided by us are 100% Korean products.
PART SUPPLY SOLUTION We provide the best automotive parts supply solution.
BEST SORCING We offer high quality and competitive prices which can meet your needs.
LATEST NEWS
The latest news of NAWOOTECH.
AFTERMARKET DISTRIBUTION
High Quality, Competitive Price
We provide high-quality Korean automotive parts to the aftermarket at competitive prices.
PRODUCTION
Customized Development and Production
We promote customized development and production based on our advanced technologies & facilities and extensive knowhow.
PARTNERSHIP
Customized Solutions
We offer business partnership for customized solutions.