HOME >>
AUTOMOTIVE PARTS DISTRIBUTION
NAWOOTECH was founded in August 2019 as a professional distributor of automotive parts.
NAWOOTECH has provided total automotive parts supply solutions such as
TRANSMISSIONS, ENGINES, POWER STEERING SYSTEMS, SUSPENSION and OIL SEALS to Korean cars.
All our products are 100% made in the Republic of Korea. and We handle
OEM
GENUINE
AFTER MARKET
REBUILED
Our engineering knowledge and continuous research
to fulfill and develop customer needs and
We provide best solution.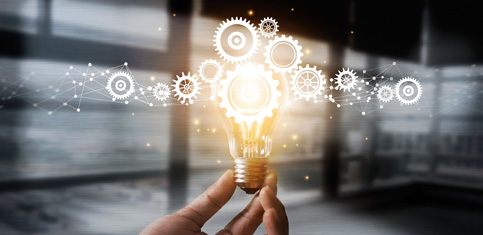 Through We have automotive parts network in Korea, we provide high-quality,
reliable products to the market at competitive prices
and always expedite high-quality customer service to ensure customer satisfaction.
NAWOOTECH will be your Best Partner.